We have rudder and bearings for your boat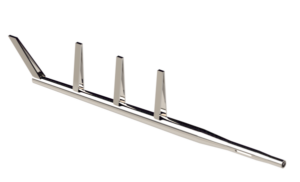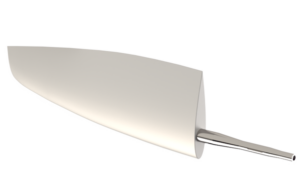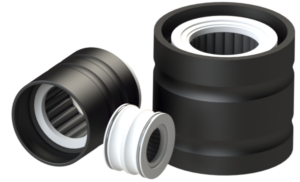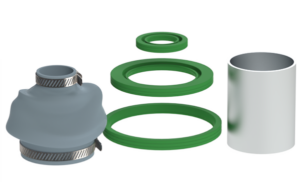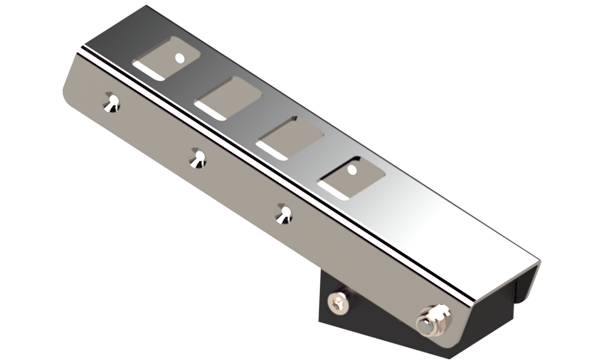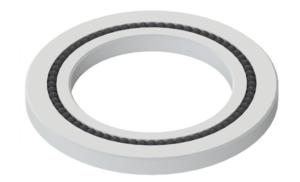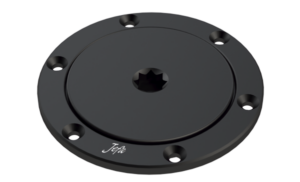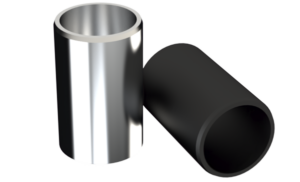 Who is Jefa Rudder?
Beginning in 1980, Jefa Rudder has supplied Rudder Bearings to over 40,000 boats. Jefa was founded by Jan Faurschou. Today Jefa Rudder is steered with the second generation at its helm, by Jan's daughter Louise.
Jefa rudder bearings offer the utmost in feel and durability. Utilizing captive roller bearings in rugged aluminum housings, there is a full range of sizes and styles including self aligning bearings to suit all sizes of sailboats. Sizes are available from 30mm to 260mm for production and custom applications.
All Jefa rudder bearings are produces with precision machined rollers and close tolerances to provide smooth operation under load. The close tolerance allows Jefa to eliminate the roller cage needed with sloppy bearings and keep the design simple for long term reliability.
Jefa Rudder produces replacement rudder balls for all old JP3 and Seaway (Bavaria, Elan, Salona, etc..) rudder bearing.
Jefa Rudder produces replacements for old Harken rudder bearings which is precisely match the original outer dimensions
Standard & self-aligning bearings
Jefa produces self-aligning bearings for rudder stocks engineered to flex. Self-aligning bearings also eliminate the need for precise alignment during installation. Standard or Non Self-aligning bearings are available at a lower cost and normally have a smaller outside diameter.