About Jefa Rudder Systems
Jefa Rudder (Jefa Marine A/S) is located in Greve near Copenhagen in Denmark and has been manufacturing rudder products since 1980. More than 20.000 rudder and more than 150.000 rudder bearings have left the Jefa factory since 1980. In 1990 Jefa Marine started to make steering systems. In 2001 a separate company – Jefa Steering Systems – was founded and all the sales of steering systems was handled by this company but all sales and service efforts were handled by a combined commercial team. End of 2017 the ownership of Jefa Steering went to the Danish company BSI and the combined commercial efforts were stopped. The Jefa Marine commercial team will only handle inquiries for rudder systems, rudder bearings and spare parts. Inquiries for steering systems, service requests and spare part requirements have to go to the Jefa Steering company.
Our sales and design team would be very happy to help you in selecting the best rudder solution for your requirements. As a rudder system is an integral part of the hull, it is very important for us to receive accurate drawings of the aft end of the sailing yacht (When possible in the form of CAD drawings). This way we can guarantee a problem free installation of the Jefa rudder system in your boat.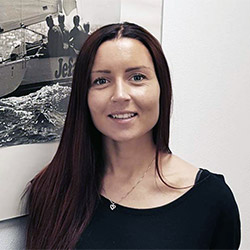 Louise Ross Faurschou
Managing director
Email: louise@jefa.dk
Direct phone: +45 4614 1896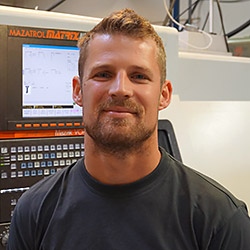 Michael Faurschou
Production manager
Email: michael@jefa.dk 
Direct phone: +45 4614 1886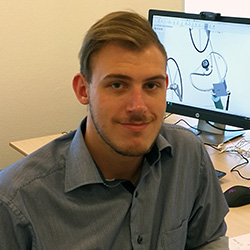 Thor Hermann
Sales & Design manager
Email: thor@jefa.dk
Direct phone: +45 4614 1887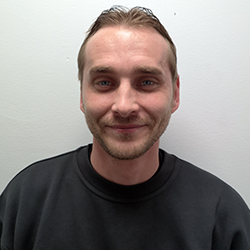 Jan Friis Hansen
Shipping Assistant
Email: jan.hansen@jefa.dk
Direct phone: +45 4614 1883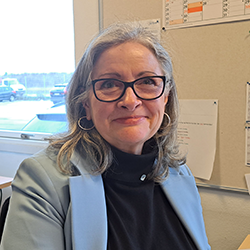 Gabriella Stuhler
 Sales & service representative
Email: gabriella@jefa.dk
Direct phone: +45 4614 1884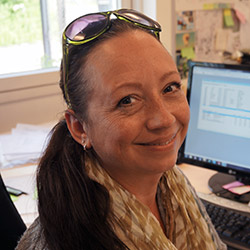 Jeanna Ramø
 Sales coordinator – Order intake
Email: jeanna@jefa.dk
Direct phone: +45 4614 1894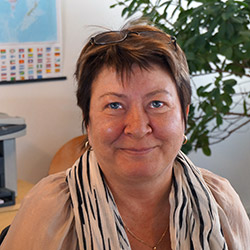 Jette Christiansen
Bookkeeping & secretary
Email: jette@jefa.dk
Direct phone: +45 4615 5210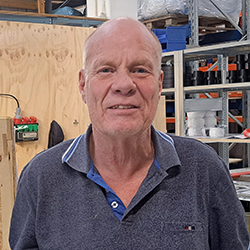 Jan Faurschou
Part-time employee
Email: jan@jefa.dk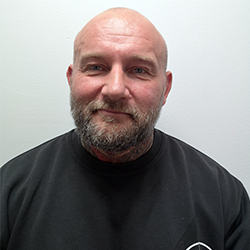 Kim Nielsen
CNC operator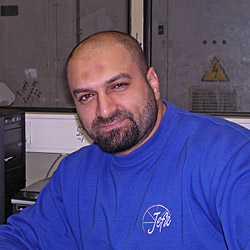 Saddik Shams Elden
CNC programmer and operator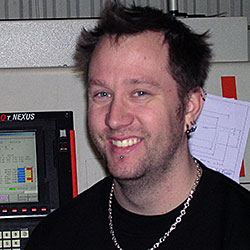 Jimmy Bigum Hemmingsen
CNC programmer and operator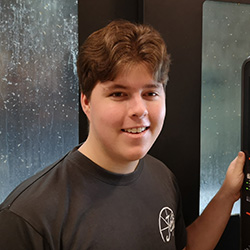 Casper Christiansen
CNC programmer and operator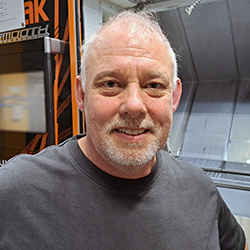 Peter Olsen
CNC programmer and operator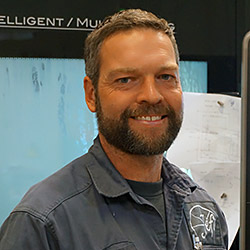 Ken Meinertsen
CNC programmer and operator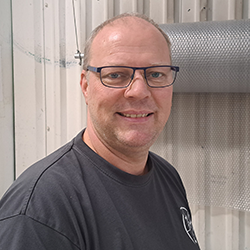 Tommy Olsen
Rudder bearing assembly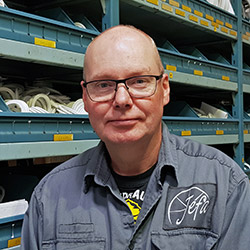 Bjarne Klausen
Rudder bearing assembly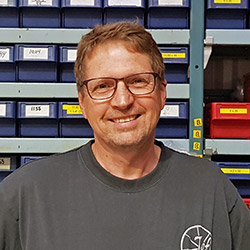 Kim Madsen
Rudder bearing assembly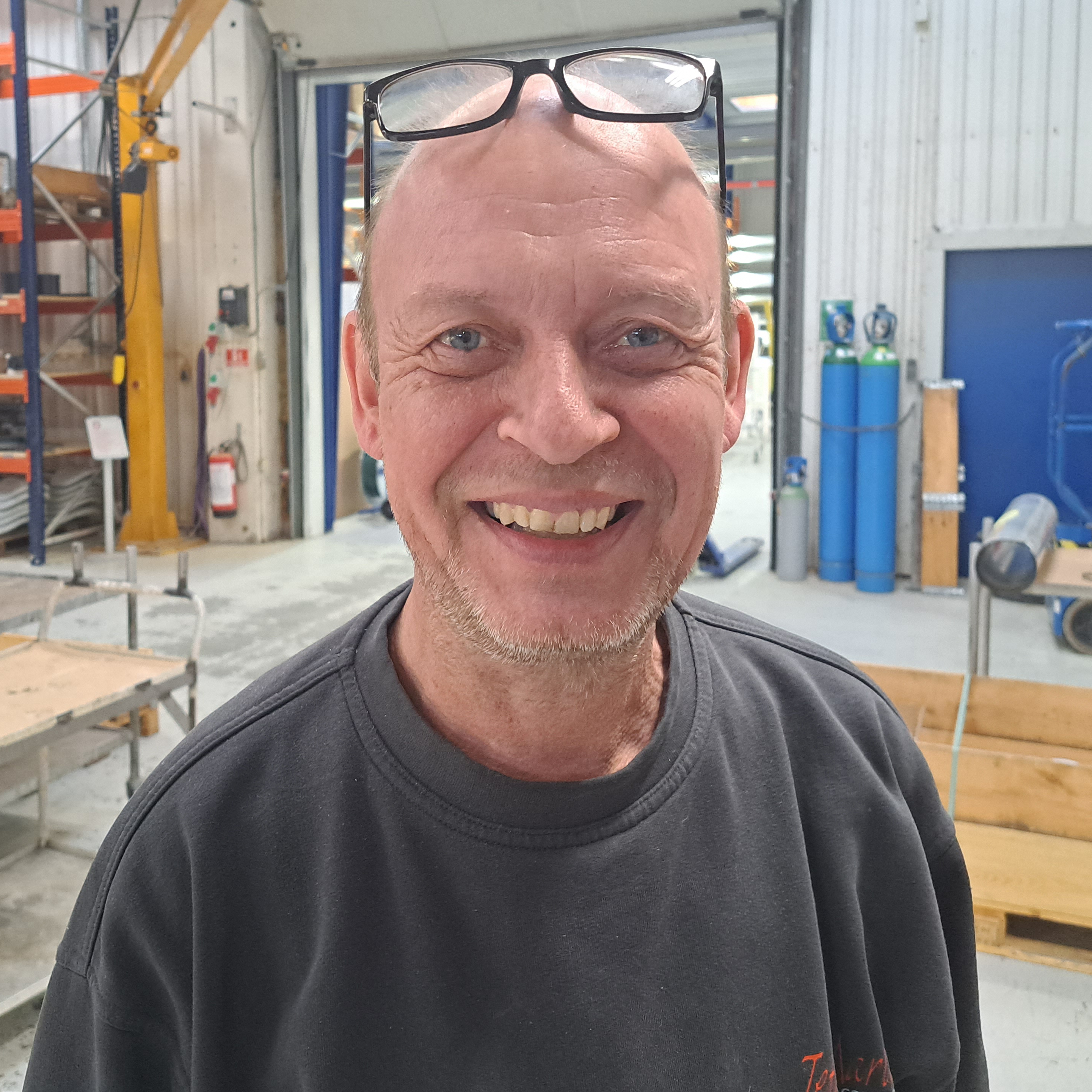 Leon Halling
Rudder bearing assembly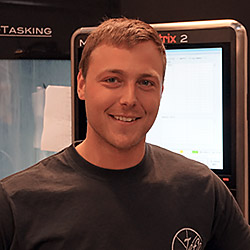 Kasper Kristensen
Welding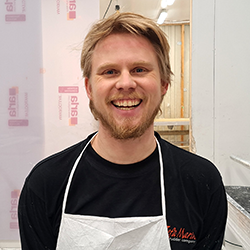 Andreas Mørup Fasberg
GRP rudder blades production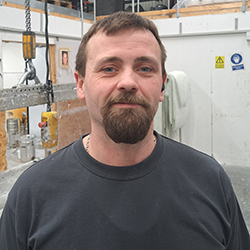 Kasper Suhr
GRP rudder blades production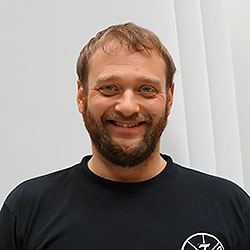 Nick Hjørtoft
GRP rudder blades production
Torben Hansen
GRP rudder blades production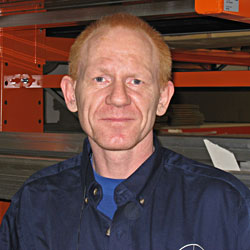 Kim Nielsen
GRP rudder blades production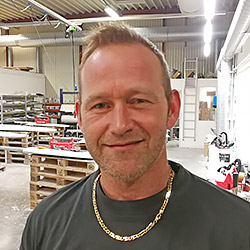 Michael Ole Olsen
GRP rudder blades production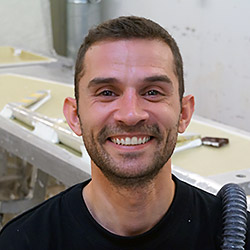 Daniel Rasmussen
GRP rudder blades production

May-Britt Larsen
Administrative assistant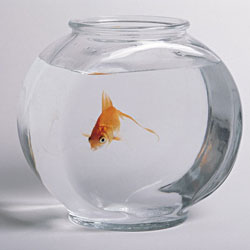 Bob 3.0
Company goldfish